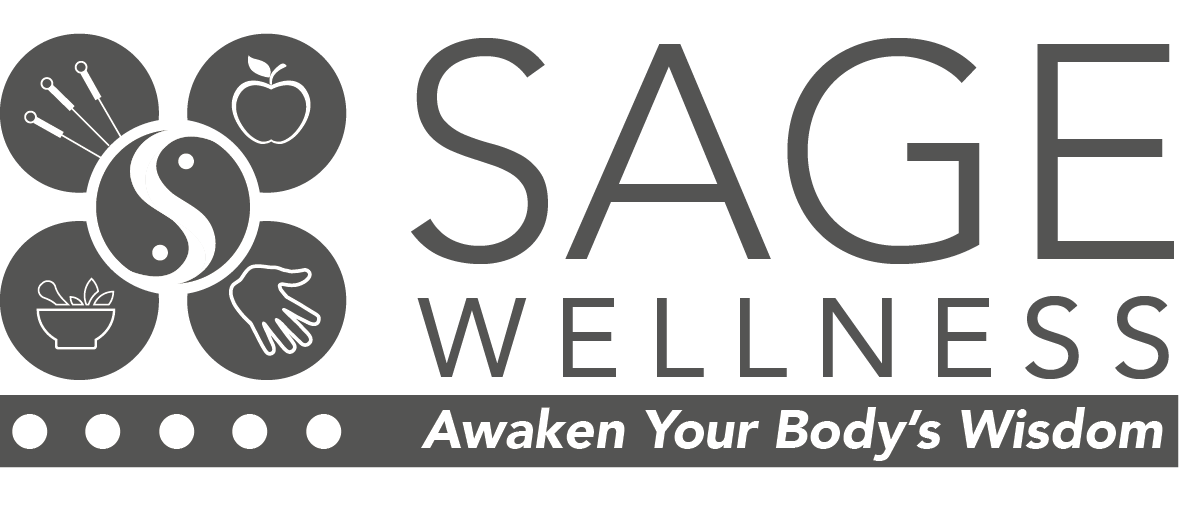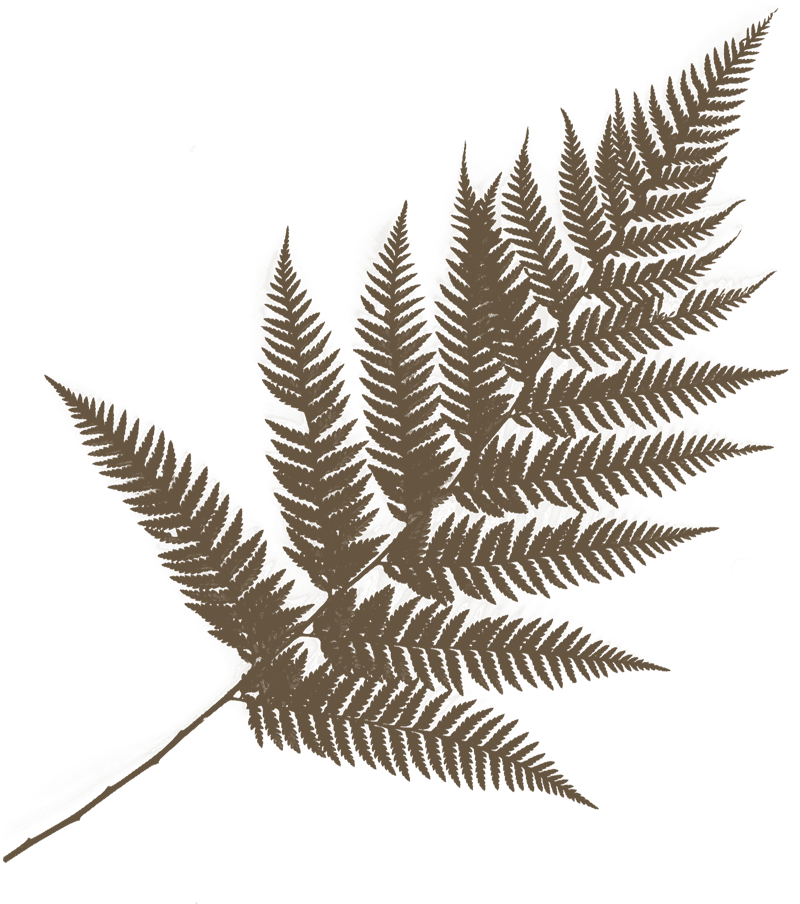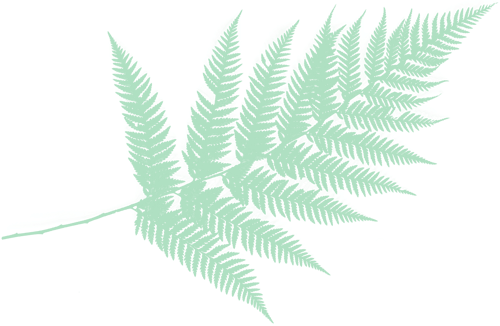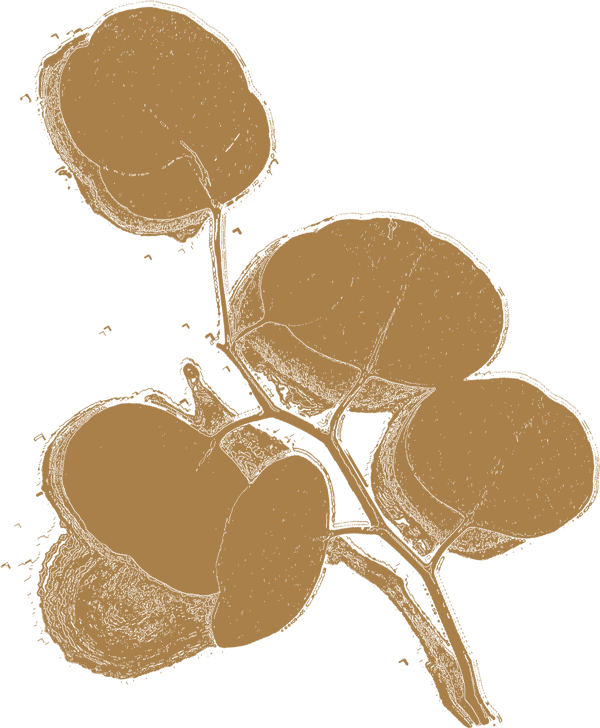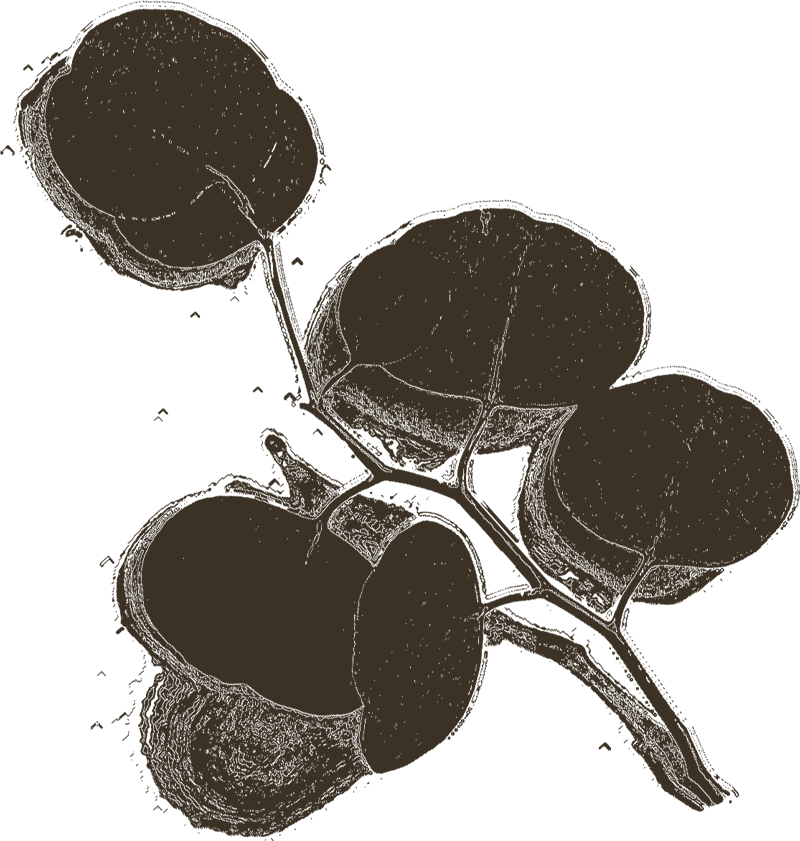 We are a natural health boutique and traditional Chinese Medicine education destination. With over 20 years in business in Pacific Beach we have become a staple for residents and regular visitors to San Diego and the surrounding area! Our quiet, convenient, easily accessible location is a great space for you to treat yourself to the wellness plan you deserve.
Our team of highly qualified and caring practitioners offer holistic services for every stage of life. Check out our list of services by clicking on the Treatments link in the toolbar.  Better yet, send us an email to schedule your complimentary phone consultation and we will start developing the perfect plan for you! From fertility concerns to end of life care, we offer an inspired collection of individualized treatment plans to help you maintain balance.  
It has always been our goal to empower patients to play an active role in their health. We offer the best quality of care through compassionate listening, continuing education, and individualized treatment protocols.  It is very rewarding to provide my patients the care they need. Thank you to each and every one of you!
Location
Central Pacific Beach
4469 Morrell Street
San Diego, CA 92109
Make an Appointment
Call us today to schedule a FREE 15 minute consultation to discuss your needs, and to help you feel better today!
Open Hours
Mon / Tue / Thur / Fri from 10am - 6pm
Sat from 11am - 3pm
Sun & Wed - Closed